GUIDED TOURS OF THE GARDEN
The garden is open to visitors on the first
Friday of every month.
From 10 am to 3 pm in the autumn and winter periods and from 10 am to 6 pm in spring and summer..
Ticket: 5 euros per person.
In other days or at other times by appointment only (minimum 10 people)
for information:
06 9320097
Anton Nych : 388 7298230
Lyuba: 348 0455845
info@villinovolterra.it
The Garden of the "Villino Volterra" is presented on the app
 GIARDINI D'ITALIA
IL PARCO PIÙ BELLO D'ITALIA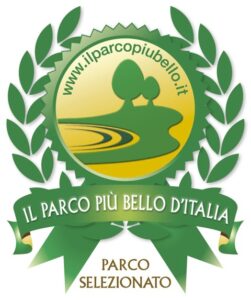 The garden has an eclectic style, very popular in the first decade of the last century, characterized by the union of more compositional motifs belonging to styles of different eras. Here, in an apparently formal order given by the presence of a few well pruned hedges and symmetrically arranged flower beds, which hide plots of more or less wide trails that connect many different gardens, you can see only while walking in the garden itself.
GIARDINO VILLINO VOLTERRA IN ARICCIA: THE APP!
This app walks you through the garden of the "Villino Volterra" Ariccia (Rome) at the turn of the century.
Thanks to the interactive map and the list of plant species connected to it you can learn about the common and scientific names of all the plants which grow there and see their placement in the garden. For sixty of them you will find a fact sheet that shows their main features and some very interesting information.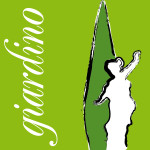 The gardens have a significant and obvious historical value, because they represent a typical and now rare example, of a private garden of the early twentieth century. The gardens date back to this period, in fact, they are especially valuable because they bear witness to that intermediate stage of transition, between the nineteenth century and the most modern gardens of today. Characteristic of this historical phase is, in fact, the search for a synthesis between geometry and romance, in an attempt to bring together conflicting aspects such as poetry and architecture, art and nature, simplicity and ingenuity, regularity and imagination, rigor and feeling. A research that finds fulfillment above all in the construction of an artificial hill, still called the "Montagnola", on which a box wood maze in a perfectly shaped dome was built. Along the various paths that pass through it you reach the top where you can comfortably sit in the shade of a lime tree, between irises and wild cyclamin and admire the view from the top of the garden.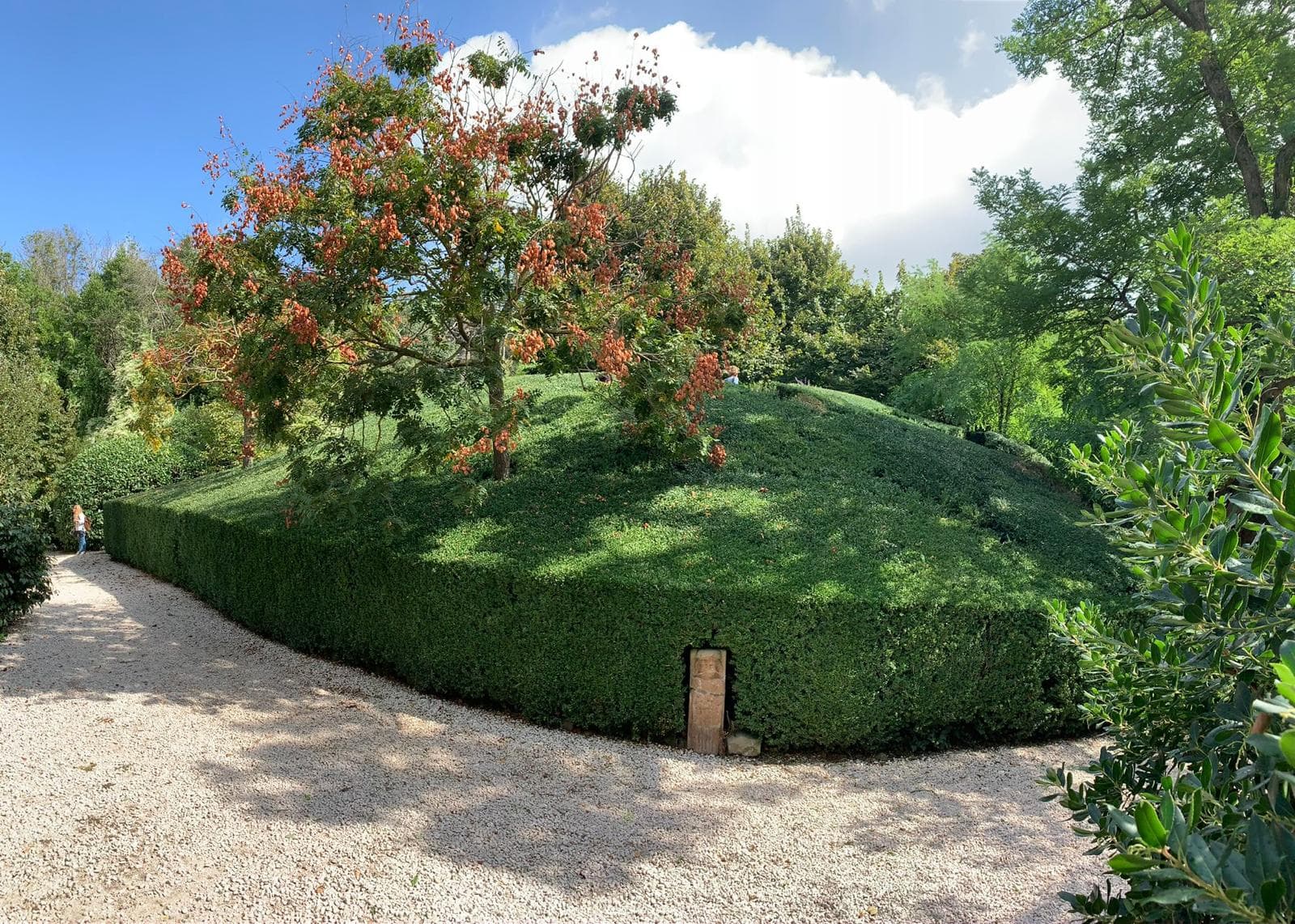 This turn-of-the-century garden is intimate, harmonious, simple and unobtrusive, but at the same time lively and full of surprises. A principal feature of the garden is that it appears much larger than it really is, thanks to the perspective created by the trees, the hidden borders and a pedestrian trail system that winds itself through the property. The garden appears divided into so many other gardens, very different but complementary to each other, that amplifies the space.
The garden, after a long period of neglect, was slowly restored from 2003 by the landscape architect Elena Alleva, who currently oversees to its maintenance with the gardeners Anton Nych and Emanuele Romani.